Looking for a silicone cockring that's a little more substantial? This elegant two pack may be just what you're craving.
These two beautiful silicone cock rings are hygienic, body safe & non-porous, allowing you to completely disinfect them between use. Not only that, but the girth of the rings make them a little more durable so they won't tear or break as easily.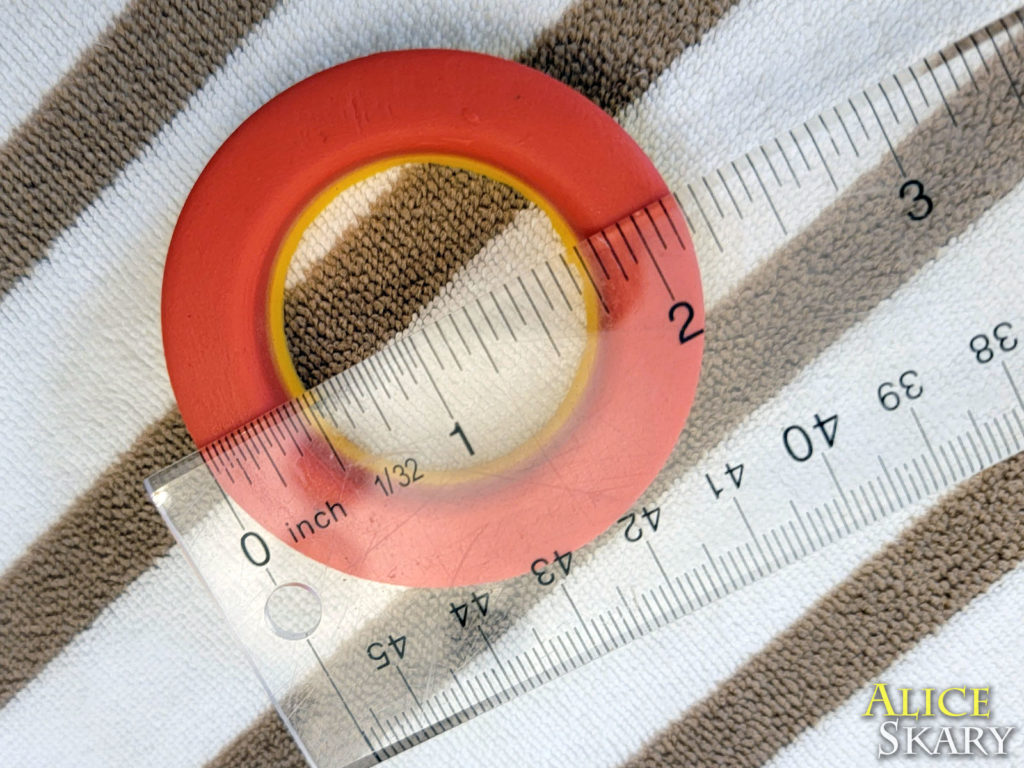 Cock rings work by trapping the blood flow inside of the penis, increasing sensitivity and enhancing erection. They are wonderful for those who have trouble maintaining an erection, or for people who would simply like to enhance any sensations. Some people wear them during intercourse or sex play, others may wear them under their clothes to tease and tantalize an otherwise every day moment.
BS Atelier, a company based in Spain, specializes in creating luxury sex toys. These cock rings make a wonderful gift for a romantic partner, since even their packaging is absolutely luxurious and admirable. They are great for winning over partners who are otherwise shy about including toys in their life.
If you're ready to add this toy to your collection, it can be found on BS Atelier's website, here.