Another outstanding creation from this toy vendor, and this one takes a turn into fantasy land with a remarkably textured, veiny, bumpy delight.
Long one of my favorite sex toy company for realistic human phallus, Hankey's Toys started to branch out into fantasy and furry cocks in the last couple of years — and brought the same level of quality to each and every single piece.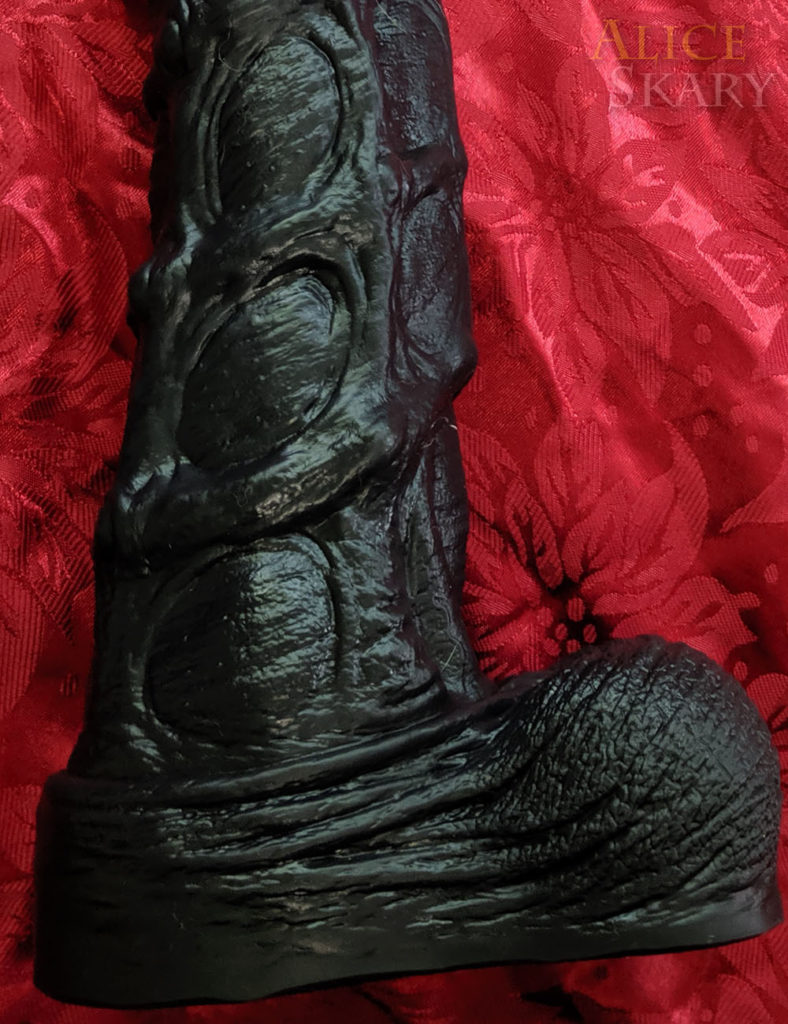 The Seahorse is beautifully sculpted with very intricate detail, this toy is a work of art! If you like to feel every inch of penetration then this toy is for you! This toy is for those who do not necessarily want a smooth surface but prefer bumps, ridges, ribs and humps -this toy has them all. You will feel this toy "pop" through your sphincter every inch of the way.

[via Hankey's Toys website]

With a gently tapered tip, this toy is perfect for anal enthusiasts, though is also a wonderful choice for vaginal penetration. The tip gently parts the tighter hole, allowing for a smoother entry…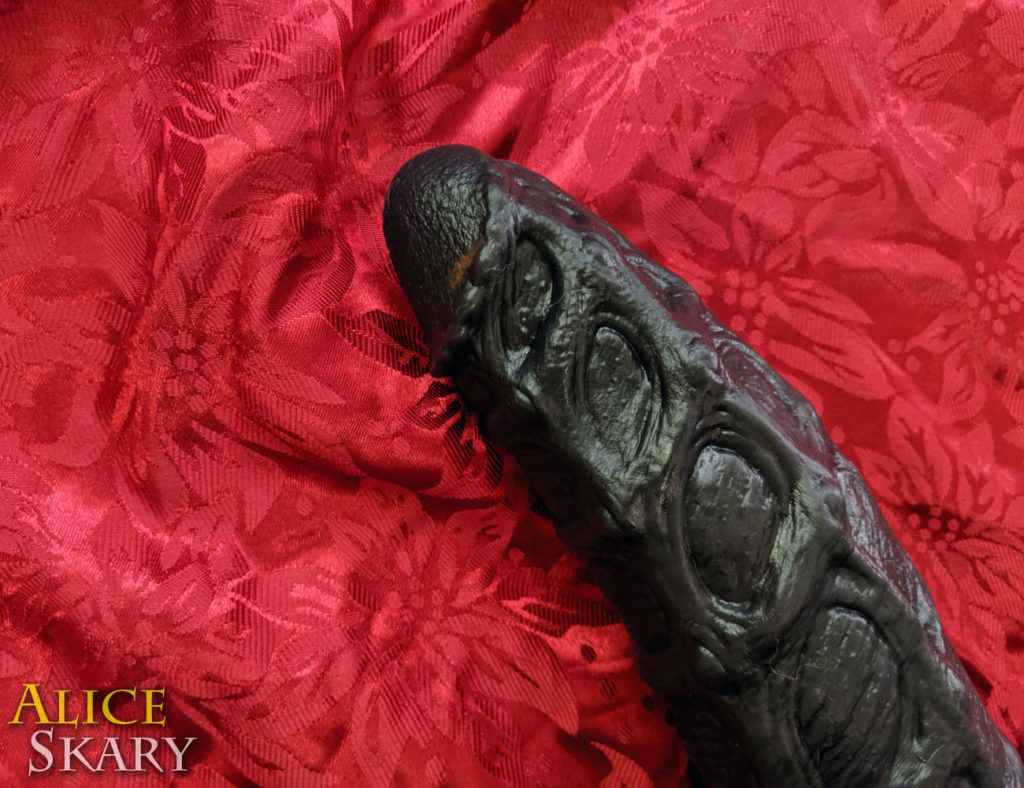 That soon becomes a wild bumpy ride guaranteed to pleasure any lover of texture!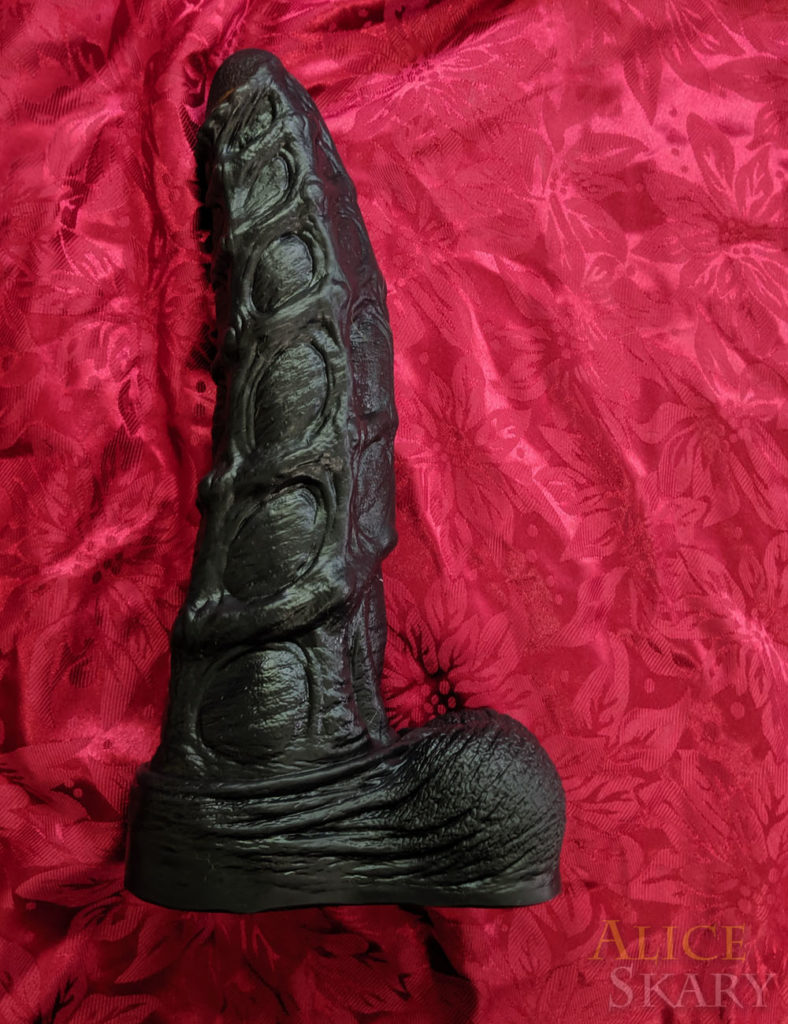 As always, this toy is made out of body safe 100% silicone, and mine came without any flaws or bubbles visible. A beautiful piece.
Remember, though — the Seahorse also comes in a small and medium size, making it perfect for anyone's pleasure. Check it out at the Hankey Toys' website to see details of all of the sizes and firmnesses available.